Wednesday, October 19, 2016 8:06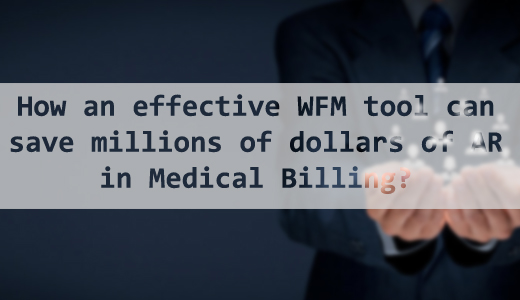 Changing Payment Methods:
At this time of US healthcare evolving into different payment methods and moving from traditional Fee for Service payments, it is important for billing companies to ensure that their end clients get paid all their claims either by insurance payments or patients to maximize their revenue and reduce write off of unpaid claims due to passing appeal limit and timely filing limits.
On the other hand, Billing companies also need to ensure that every claim is paid the correct amount as per the Fee Schedule, Contracted rate, UCR etc. and are not underpaid. Underpayments and failure to appeal on underpayments cause significant revenue loss to providers.
In order to achieve the above, a very strong Accounts Read the rest of this entry »