Medical Billing India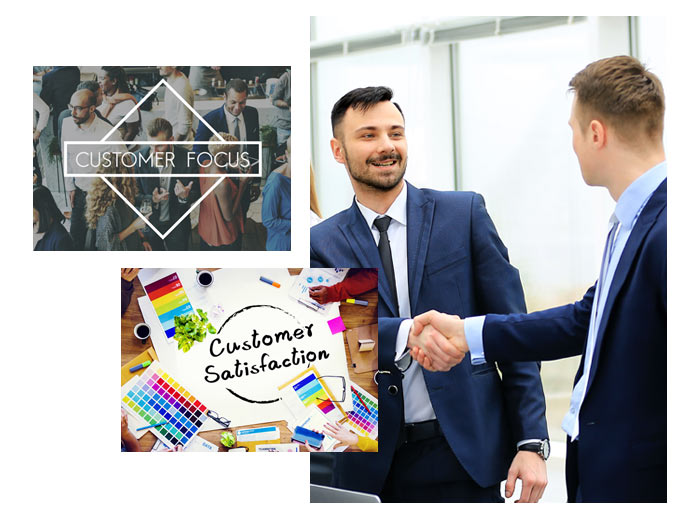 The world today is a global village that is connected by telecommunication and technology. The offshore outsourcing industry has boomed in the last 15 – 20 years primarily due to the rapid advancements in telecommunication and spread of broadband internet. Of all the available offshore destinations for US based entities, the option of choice has been India. There are several reasons for this preference, like the readily available talent of English speaking workforce, lower costs, ideal time difference facilitating continuous operations etc. The US healthcare industry has been one of the 'first movers' to outsource to India – starting with Transcription and later to more complex Medical Billing, Claims Adjudication and Voice based services. While this has contributed immensely to the growth of the healthcare sector in the US, there are other potential opportunities due to the recent changes in US healthcare.
With the recent changes like the Affordable Care Act (ACA) and the new Health Insurance Exchanges, it is expected that more number of patients in the United States would get health insurance coverage and there would be an increase in medical billing for these new members. Hospital groups, Physicians and Healthcare Billing companies have to start working on reorganizing their medical billing operations to fit in new opportunities. Since medical claims billing involves insurance carriers and physicians/medical billing companies. It is essential for both parties to stay updated with latest procedural changes put forth by CMS in terms of medical claims processing to avoid any confusions. Outsourcing medical billing functions is one of the options to handle the anticipated increase in volume of claims.
e-care India can help with streamlining process, work on backlogs and improve medical billing collections. At e-care India, we provide complete medical billing services and have proven expertise in making our clients' medical billing business more profitable within a short span of 90 days. As an experienced medical billing company in India, e-care provides quality medical billing services and adds value to our clients' business by making process enhancements and helping them with innovative ideas to tackle unexpected issues effectively.
Affiliations
A Proud Member of HBMA